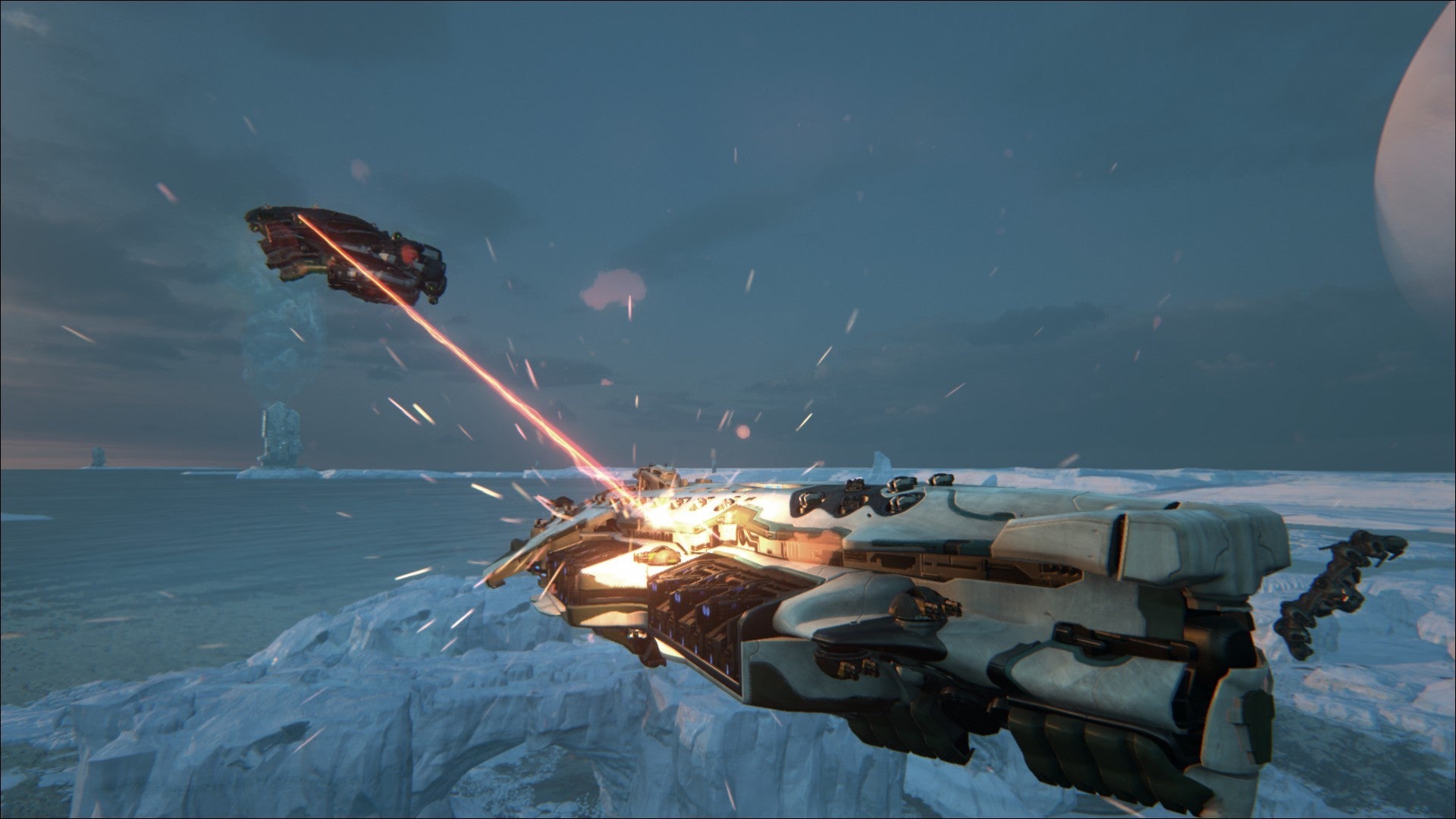 Gurps spaceships is an extremely flexible system that lets us build not only spaceships but a wide variety of vehicles. Unfortunately, it seems to produce "Eggshells with Hammers": Ships able to trivially pierce each other's defenses, with even dedicated defensive designs struggling to survive a single hit. This has often been attributed to scaling problems, but when I built a SM+0 "Tank Bot" all the problems remained: it was an eggshell with a hammer.
In a previous post, I looked at
how tough spaceship's armor should be
. I hadn't planned on exploring the weapons systems, but a few folks expressed interest, and I decided to dig into the topic.
So if spaceship's weapons are off, how much are they off, and what should they look like? Here we will look at the damage for one of the weapon systems, and compare it to the Ultra-tech book. Spaceships has two types of weapons: beams and projectiles, and it treats them very differently. This post will discuss lasers, but posts on the more difficult topic of kinetic weapons are coming. Beam weapons are the less troublesome of the two attacks, and this post will focus more on comparison than on changes.